Go-to tools and resources
that i daily use to run my business and i can't live without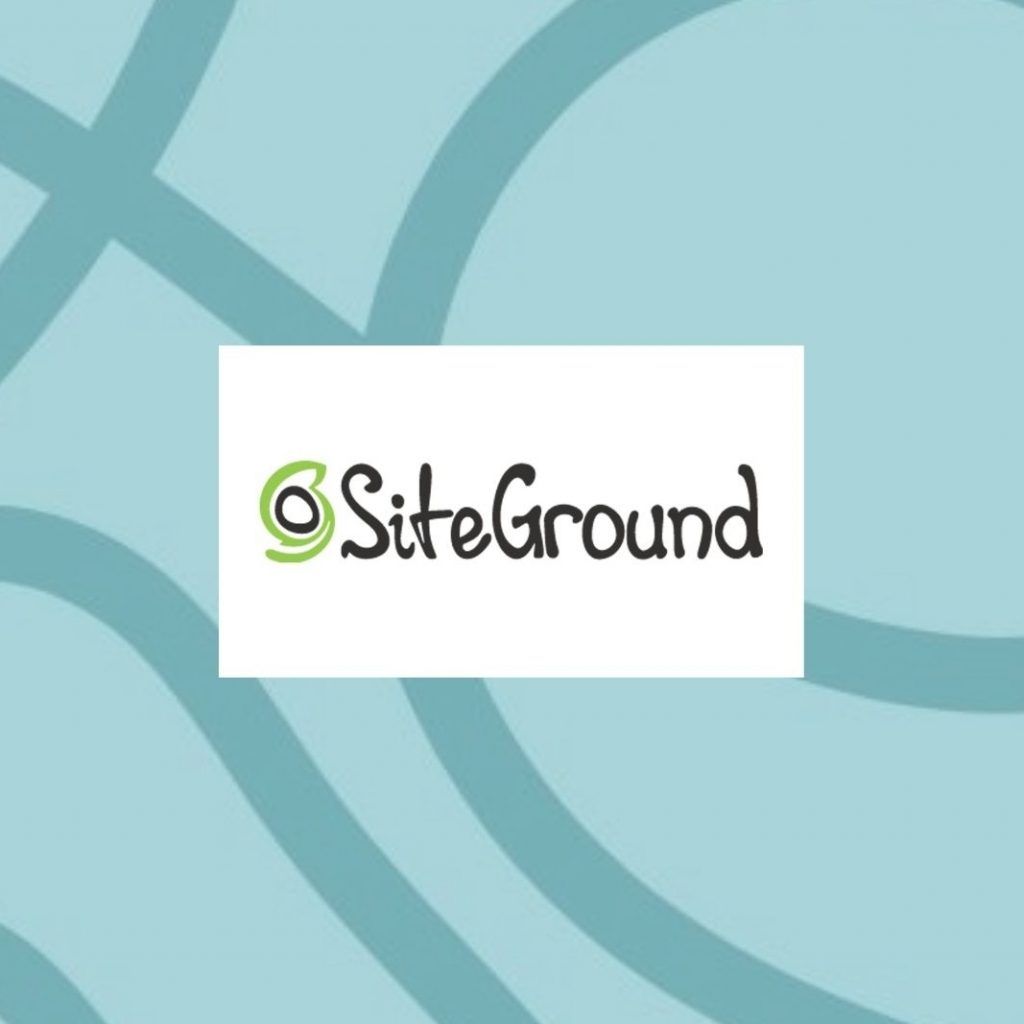 I've been using SiteGround for a while now, and I can say that this is a powerful and affordable hosting platform that will allow you to build your WP site with ease, focusing on security, site speed and with an amazing support team – which is always a good plus!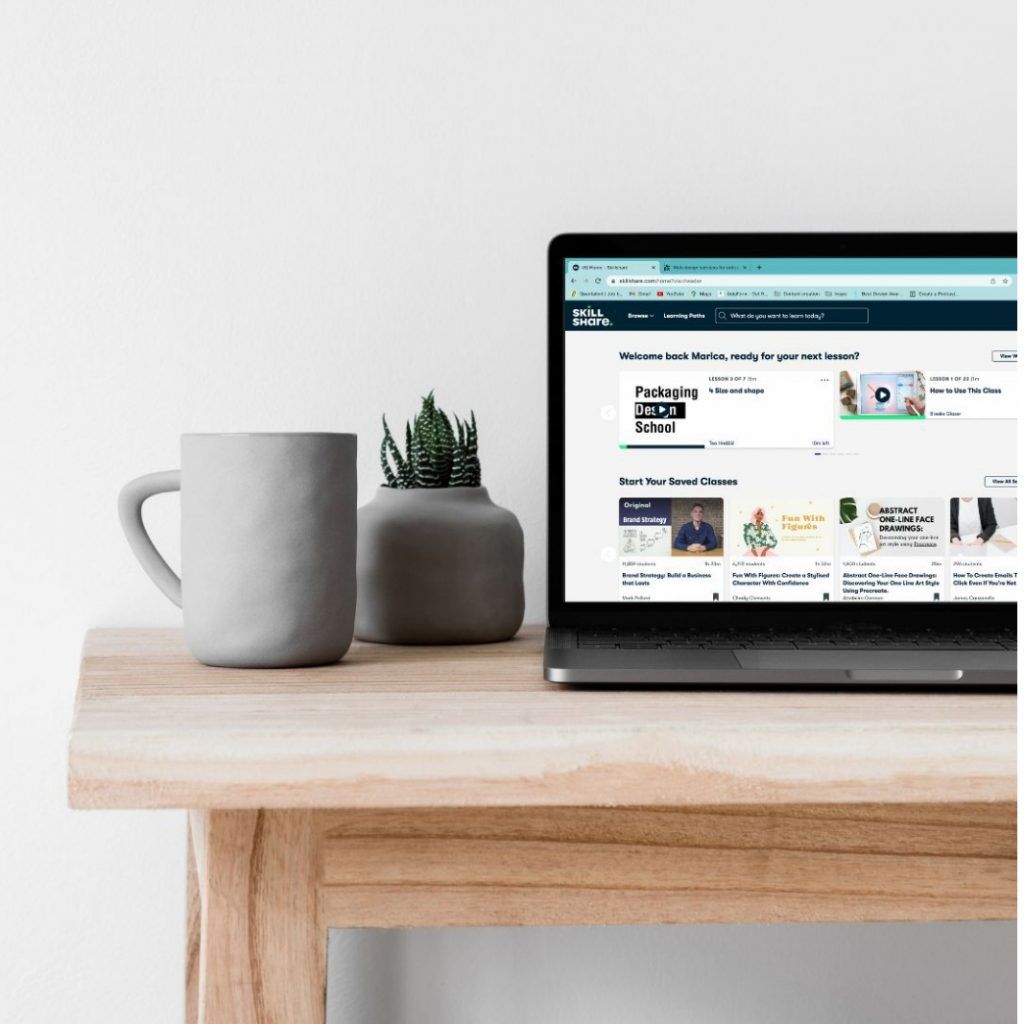 I think that, in order to grow your business, there's no better thing than expand your knowledge and keep learning. Skillshare is a formidable platform full of amazing and in-depth courses that will help you learn new skills that you can use to grow your business.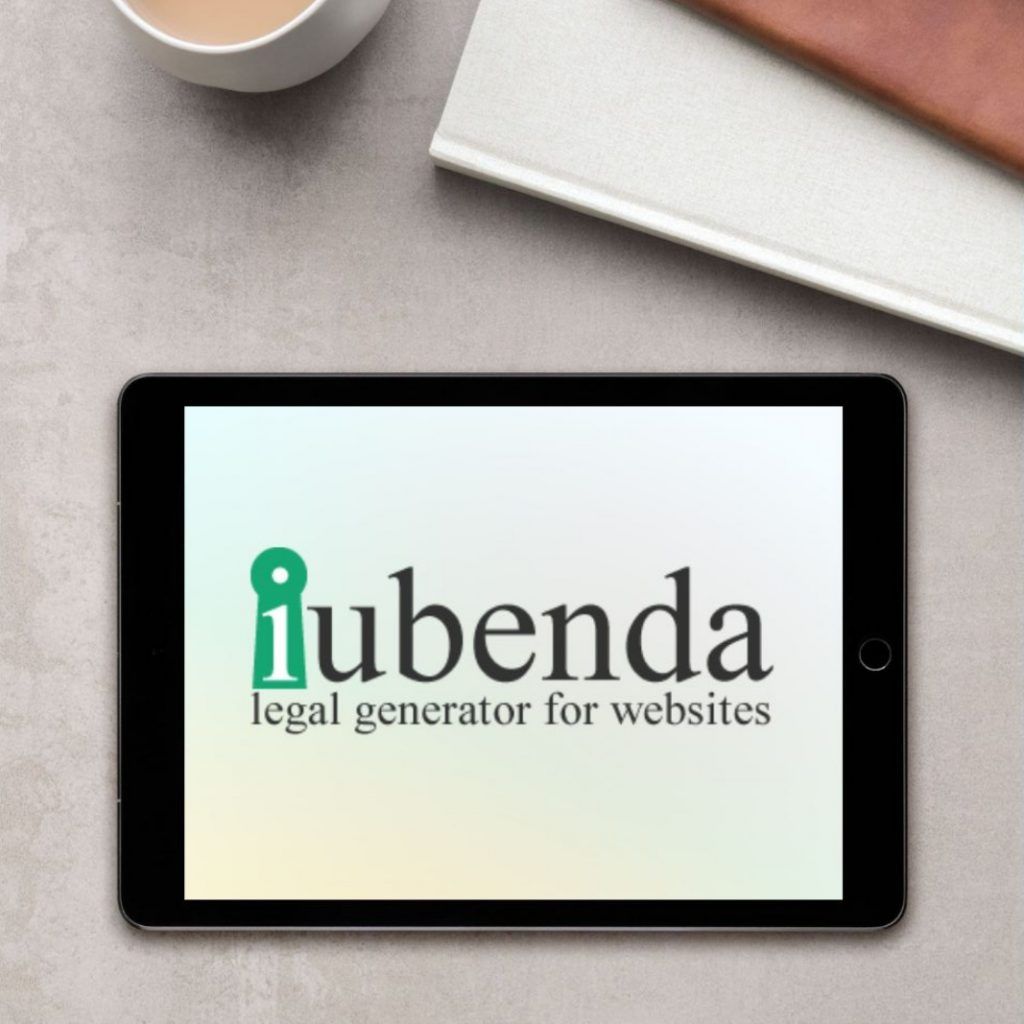 Having a website that is legally covered is really crucial. Iubenda helps you to create custom privacy and cookie policy and T&C to integrate into your website to ensure it's complying with the required GDPR laws. The best part – it's extremely easy to use and set up!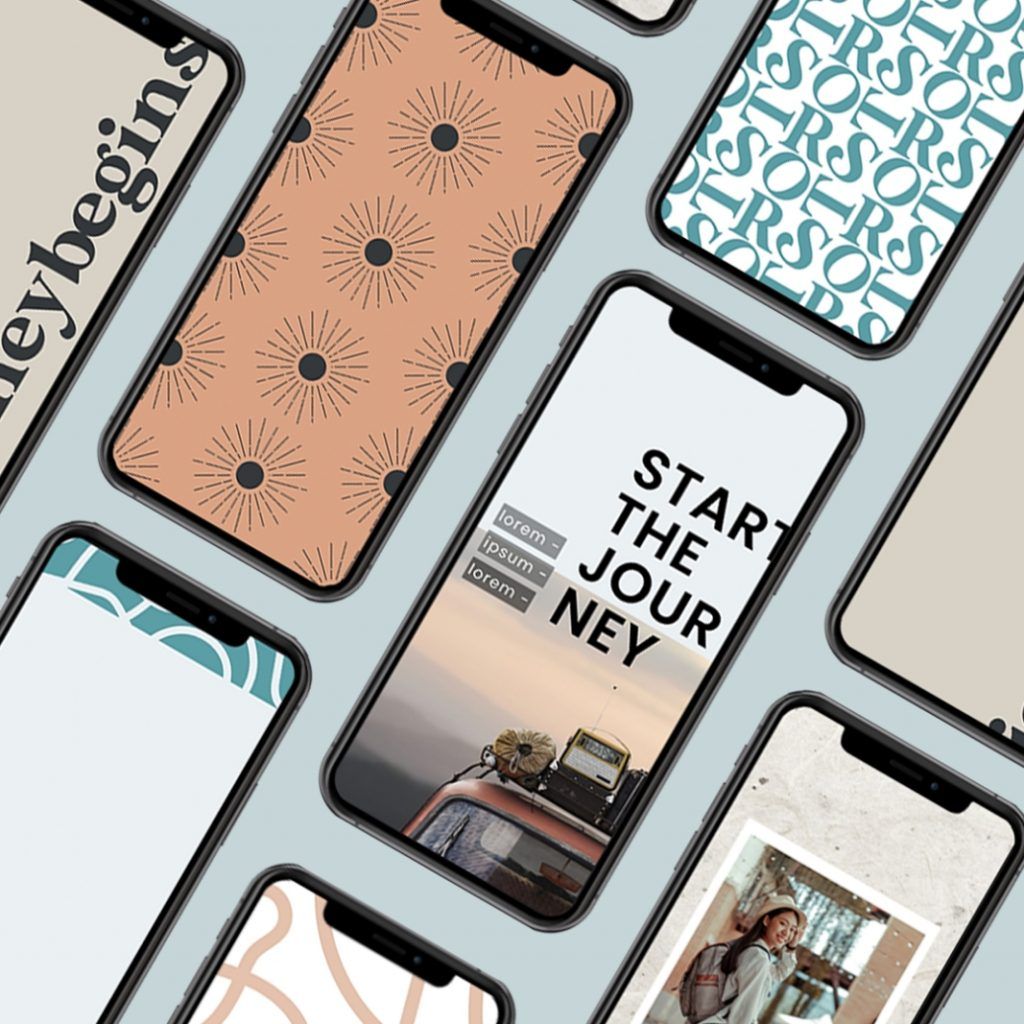 Are you creative and you'd like to craft beautiful social media templates to share with your audience? I have the perfect software – Canva allows you to create a ton of different templates that you can also easily share with your clients!
Social Media can be a great deal when it comes to promoting your business and showing your brand. These 15 aesthetic and fully customisable Canva templates will help you showcase your brand and keep it consistent on Social Media with ease.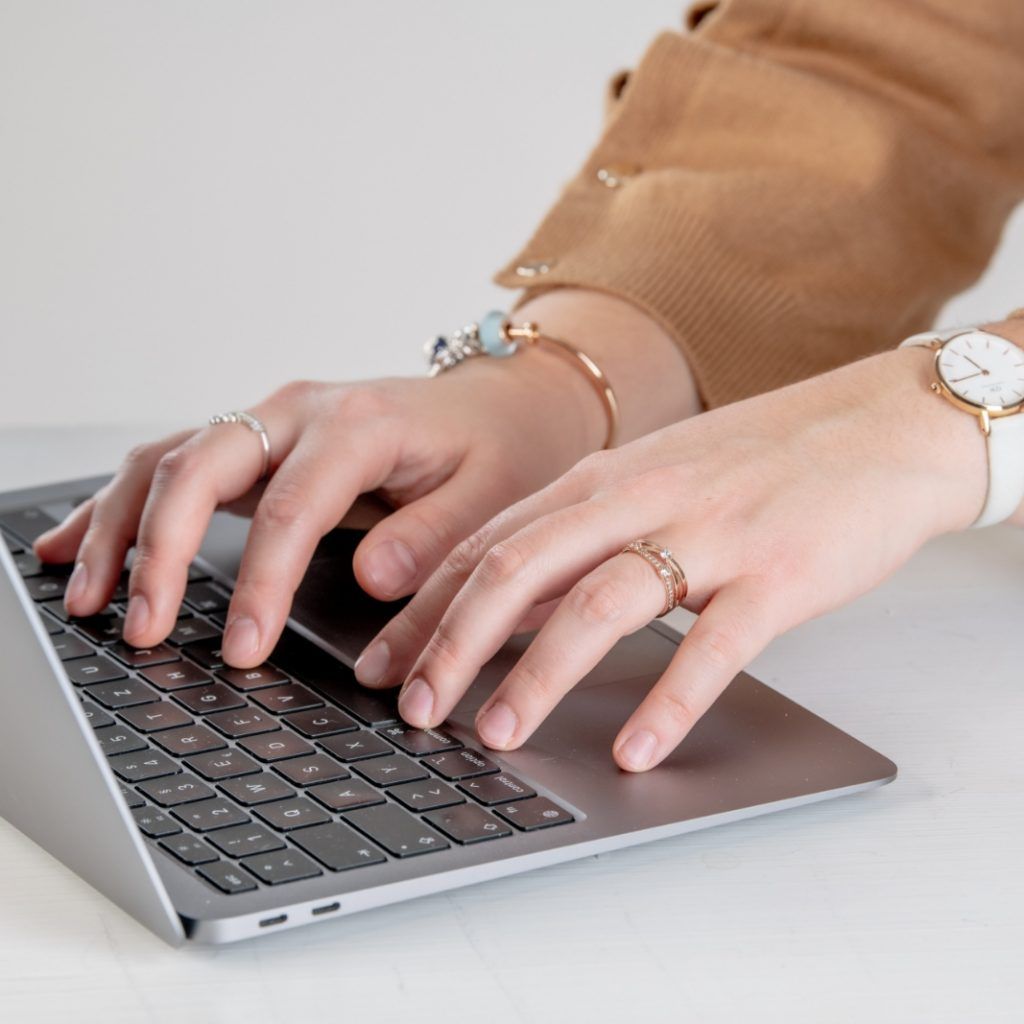 Do you want to receive tips and resources on how to make your business grow and thrive? Join the newsletter and become part of the family! No BS and no spam.